Are you looking for high quality, imaginative outside catering in Eastbourne? At Monster Foods, we've been providing commercial catering services in Sussex, Kent, Surrey and across the South East for more than 40 years. From weddings to funerals, corporate events and parties of all kinds, and any other special occasion you can think of, we offer a fresh approach to catering, with a professional, bespoke service to delight you and your guests.
We specialise in offering a broad range of catering solutions and mouth-watering menus for you to choose from. That way, whatever your next event catering needs may be, we are perfectly placed to not just satisfy your requirements, but exceed them!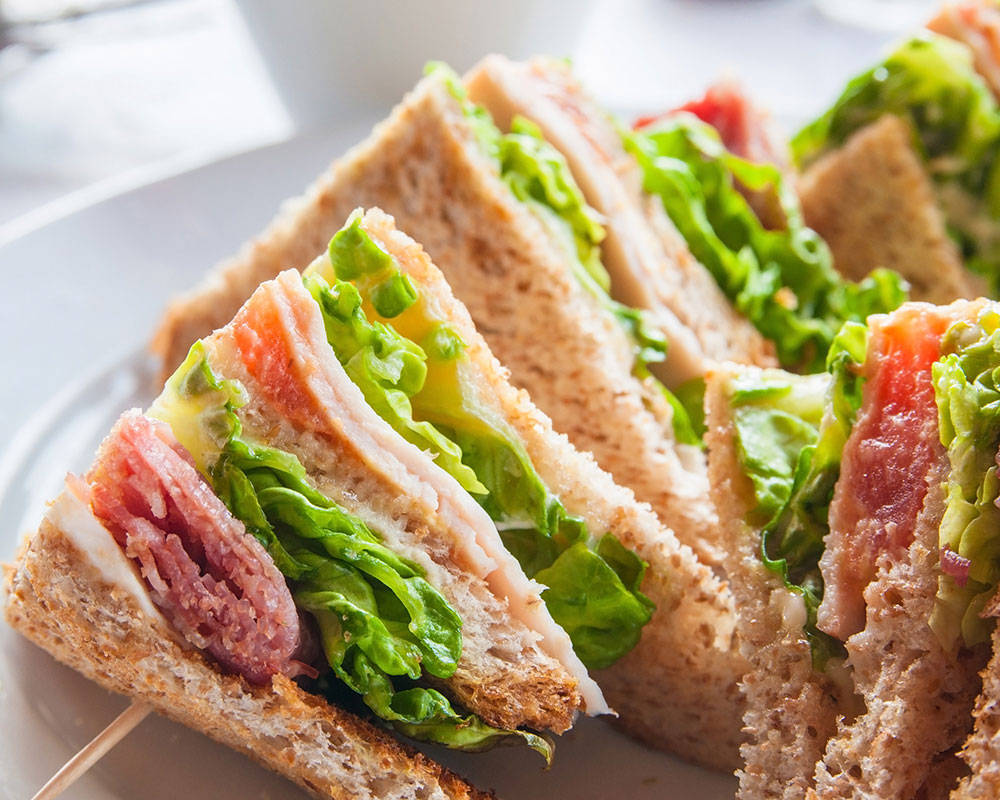 Whether you're hosting a working breakfast or lunch, need an executive lunch option, imaginative sandwich platters or a fully serviced function, Monster Foods can provide all-in-one solutions with in-house catering facilities, so you don't have to worry.
Planning a garden party or outdoor wedding reception? Let us be in charge of your BBQ from start to finish, with freshly grilled meats, fish or vegetarian options for all your guests. We have menus to fit all budgets and dietary preferences, and the experience to serve large events.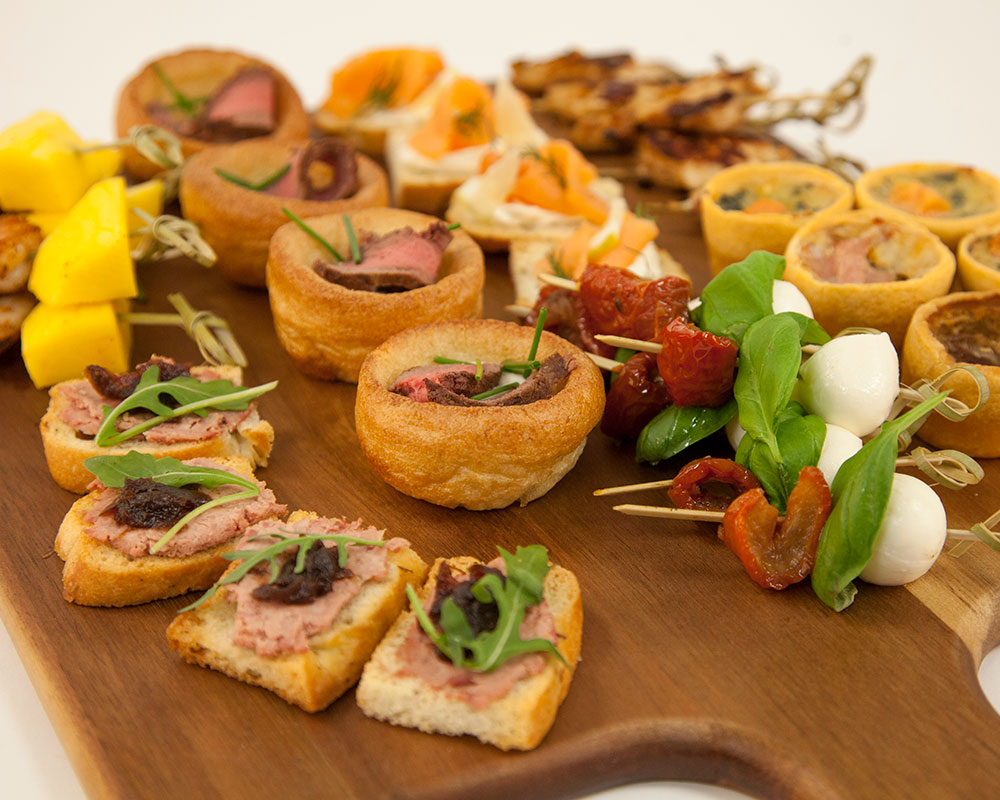 We offer a mouth-watering choice of party food platters for all occasions, including children's parties. From refined Afternoon Teas to fun birthday celebrations anywhere, anytime, Monster Foods will be on hand, delivering a party food service that you will love.
Let us help you celebrate the best day of your life, with a choice of wedding packages that can be tailored to your event and budget. Fancy a Pimms & Fizz Package, a classic wedding menu or one of our signature BBQs? Let us know your requirements and we'll be there with (wedding) bells on!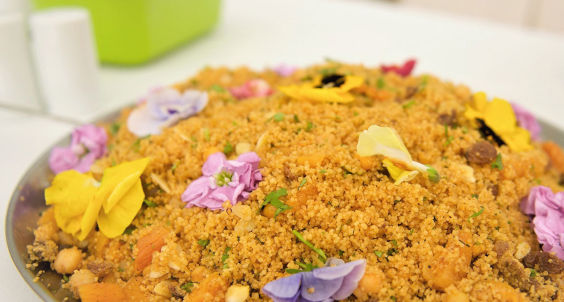 From a simple sandwich buffet to a fully serviced catering package, we can provide a discreet funeral catering service at short notice, either at your home or any venue of your choice. Please get in touch to discuss your requirements and rest assured that all will be reliably taken care of.
---
FAQs
Can you accommodate my event's specific requirements?
We are fully aware that no two events are ever the same – everyone has their own requirements. This is never a problem for us. Simply get in touch with our friendly team and let them know exactly what you need from us. Then sit back and let us do the rest.
How much do you charge for your commercial catering service?
The price we charge depends on several factors including the type and location of the event to be catered for, the number of guests expected and the type and amount of food and drink required. Why not contact our sales team today to get a cost estimate?
How does the ordering and delivery process work?
It all depends on the nature of the event that you are planning. Typically, you would contact us to discuss your event requirements and make your menu choice. Once booked, we will bring as many catering vehicles, other equipment and staff as needed on the day, set up and handle the catering from start to finish.
Do you offer a bespoke catering service?
At Monster Foods, we offer a unique package of catering services with menus that are fully customisable to your needs. Whether you're catering for vegans or gluten-free guests, would like a sandwich platter or fully catered service, locally or at a far-flung venue, no job is too small, too big or too awkward for us.