Here at Monster Foods we have over 40 years of experience as outside caterers, be that for weddings, BBQ's, garden parties, corporate vents, charity events and everything else in between.
We are based out of East Grinstead, the perfect location on the Surrey, West, Sussex, East Sussex and Kent boarders, to provided Catering solutions to those communities and beyond.
Our vision is simply to provide quality food and service in order to exceed our customer's expectations! We take pride in every job we undertake and always enjoy receiving feedback from our many returning customers.
Specialising in most areas of catering from business lunches to a BBQ catered party and buffet catering; we have the capacity and capability to exceed your expectations.
At our head office and production kitchen, we employ 10 full time members of staff and with 1000 square foot of refrigeration and freezer storage, a large commercial kitchen and a willing team that deem no job too big!
During the lockdown of 2020, we build a speacialised pizza truck and launched Mostro Pizza – the worlds first pizza takeaway / delivery service that makes and cooks the pizza at the customers door. Along with being the freshest takeaway in town, it provides the perfect solution to small to medium sized events that pizzas weren't necessarily possible for before.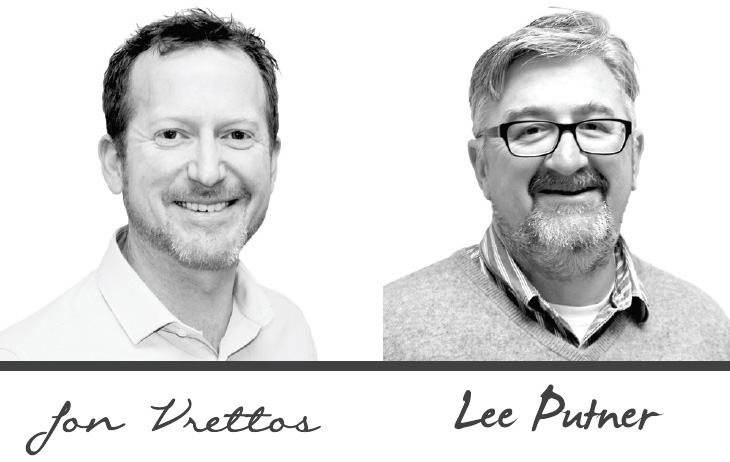 We have a fleet of refrigerated and heated vehicles, including two specialist events trucks and a large location catering kitchen lorry. With these vehicles and our professional outside catering equipment we cover an expansive area all over West Sussex, East Sussex, Surrey, Kent and London.
For larger events, we are happy to venture much further afield.
We are proud to be the contracted outside caterers for Sussex and Surrey Police forces. You will see Monster Foods at many regular events that have a police force presence from home matches at Brighton & Hove Albion F.C. to supporting Brighton PRIDE each year.