Specialist Caterers in Guildford
Here at Monster Foods we aim to offer a first-class catering service that more than delivers client expectations. Serving clients throughout Guildford, our friendly team have provided our 40 years of catering experience to a number of weddings, corporate events, BBQs and garden parties across the South of England, as well as further afield.
Based in East Grinstead, Sussex, we specialise in a range of catering solutions and offer a wide selection of menus to choose from. Whatever your requirements may be, we have the capacity and capability to exceed your expectations.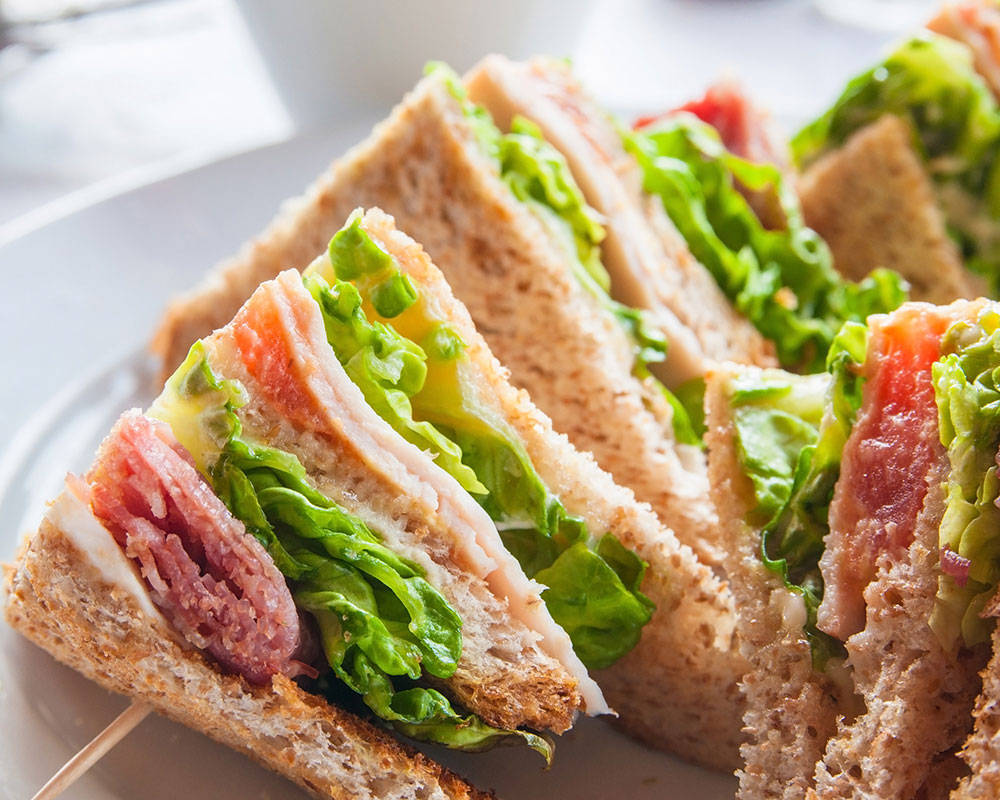 Corporate Catering
Whether you are hosting a traditional working lunch, a fully-serviced corporate conference or an in-house event, our team here at Monster Foods can fulfil any and all of your catering needs.
BBQ Catering
Leave BBQ squabbles behind by letting our dedicated team man it for you. We have an established reputation for setting up and serving delicious BBQs at multiple UK locations – whatever the venue, weather conditions, or time of day may be.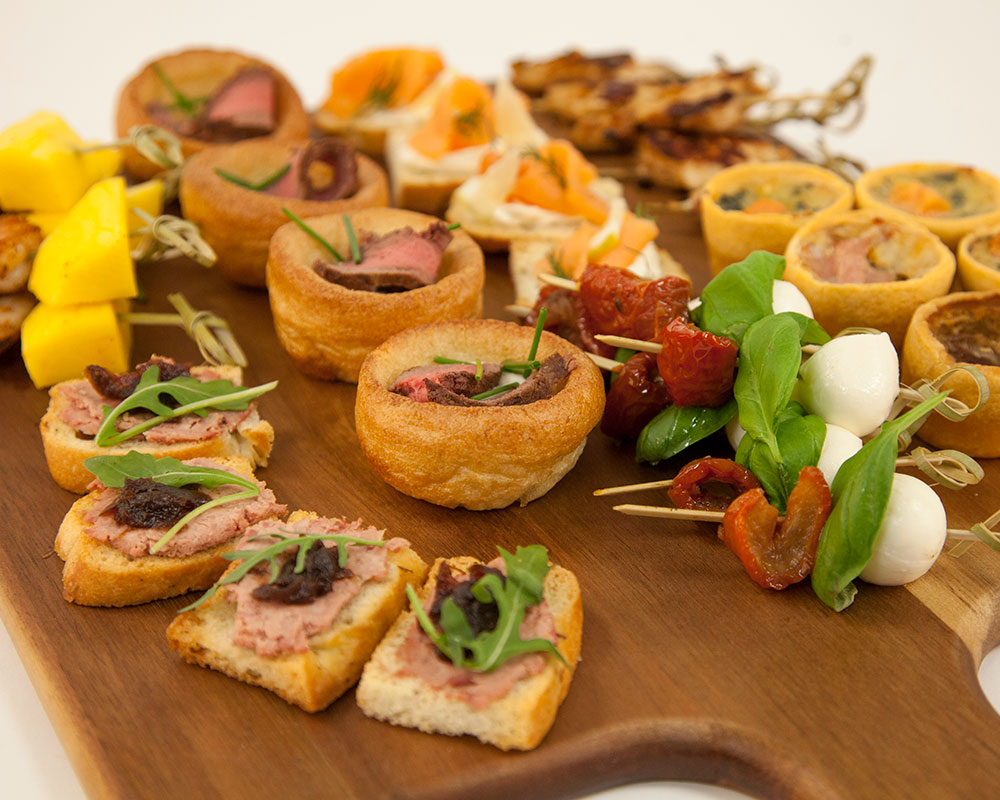 Party Catering
A party is often only as good as its food, so we can help your celebration be the best ever. Our team can serve whatever food you like, and fit to any dietary requirements your guests might have.
Wedding Catering
With so much to think about already on your wedding day, let us take some of that stress away by providing you with a first-class catering service. We can provide whichever menu you like and ensure everyone who attends your big day is well fed throughout.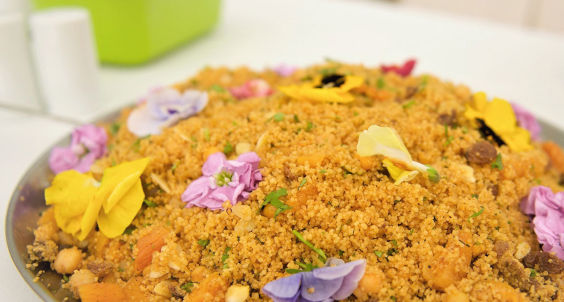 Funeral Catering
Let us focus on the food while you say your goodbyes to your loved one. Nobody enjoys attending a funeral, but we can help ensure it goes as swimmingly as possible, serving food that will lift everyone's spirit.
---
FAQs
My event has specific requirements – can you still help?
Of course! Simply get in touch with us today and a member of our team will be able to talk through with you what you're after.
How much does it cost?
This really depends on the type of event you are holding, the amount of food you need, and where the event will be held. To get a quote, simply contact our sales team and they will be able to give you a rough estimate.
What is the process involved?
Again, the answer to this varies on an event-by-event basis. Generally though, we will work with you to discuss what you require in terms of guest numbers, food quantity, and which menu you'd like to offer. We will then bring however many catering vehicles we need to your event, set up, and then handle all aspects of the catering process – from cooking to serving it to your guests.