Are you looking for top quality catering in Worthing? At Monster Foods, we've been providing commercial catering services for more than 40 years. From weddings to funerals, BBQs and garden parties to corporate events and more, we guarantee exceptional quality and attentive service every time.
From our base in East Grinstead, West Sussex, we specialise in offering catering solutions for all types of events, with a variety of delicious menus for you to choose between. Whatever your particular event catering requirements may be, let us exceed your expectations!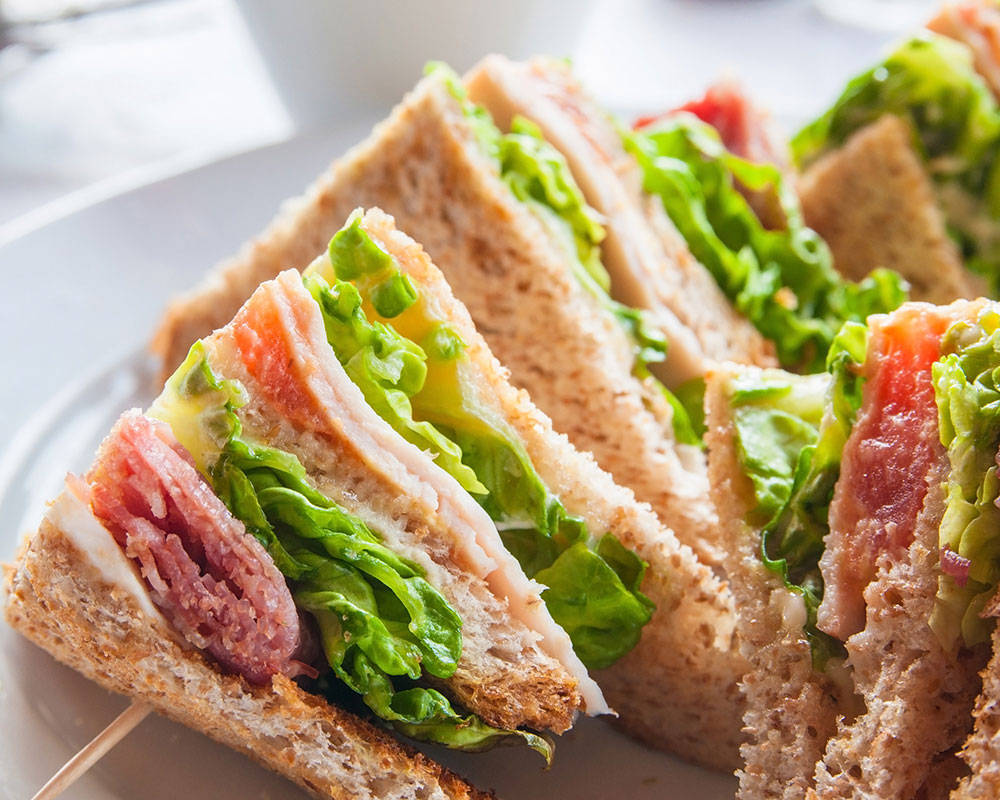 Looking for an all-in-one solution for your corporate catering? At Monster Foods, we have the right in-house catering facilities to deliver a choice of mouth-watering breakfast menus, sandwich platters, business lunches and fully serviced events for your function. That's one less thing for you to worry about!
Whether you are planning a large outdoor wedding reception or an informal garden party, we can take charge of all your BBQ requirements and cater for your guests. Choose from a range of menus to suit every budget and dietary preference, and trust in our experience to handle your BBQ event with ease, serving freshly prepared crowd pleasers for all to enjoy.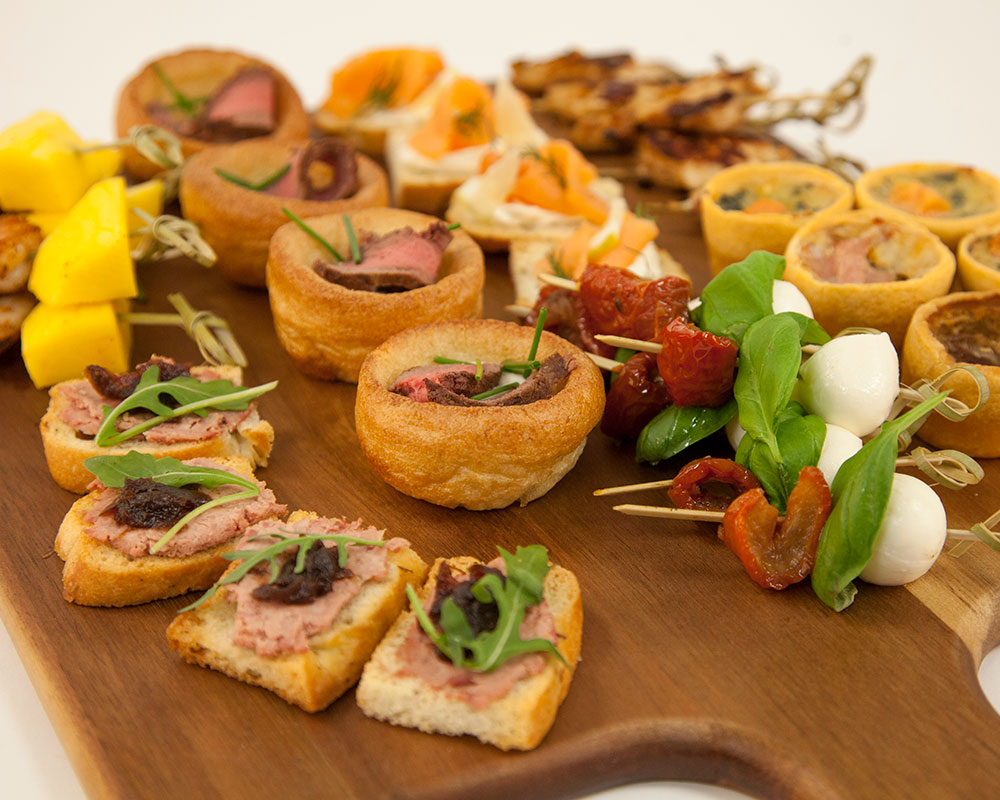 Call Monster Foods for party catering with a personal touch and a selection of party menus for your special occasion – special dietary requirements are not a problem. From milestone birthday celebrations to children's parties or afternoon tea with the girls, we aim to delight you with our service.
Let Monster Foods help you celebrate the best day of your life with our top-class wedding catering service. We offer affordable wedding packages with menu choices for all tastes and dietary preferences. From our classic winter feast to our signature BBQ, and plenty of other options in between, we aim to ensure that your wedding reception is perfect.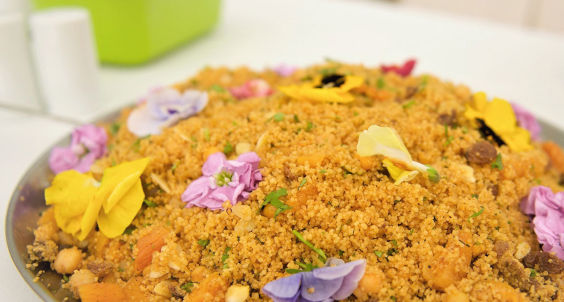 Let us look after the catering while you celebrate the life of a loved one. Our experienced team will be on hand to offer a professional and discreet service at this sad time, providing sustenance for everyone after the proceedings. From sandwich buffets to fully catered options, we can customise our menus to suit your needs.
---
FAQs
There are specific requirements for my event – can you still help?
No problem at all! Simply get in touch with us and speak to a member of our team and let them know exactly what your needs are. Then sit back and let us do the rest.
What is the cost of outside catering?
The price will depend on several factors including the type and location of the event, the number of guests and the amount of food needed. Contact our sales team to obtain an estimate.
How does the ordering and delivery process work?
Every event is different, but generally we aim to work closely with you to determine your needs in terms of guest numbers, food quantities and menu choice. Once we know what's required, we will bring the necessary number of catering vehicles, and set up and handle the catering – from cooking to serving up – on the day.
Are you able to provide a bespoke catering service?
Most definitely! We pride ourselves on being responsive to every client's requirements, meaning all our menus are fully customisable. From basic sandwich platters to fully catered menus, and including vegetarian diners or gluten sensitive guests, no job is too small or too large, or too difficult for us.